about broken mirror productions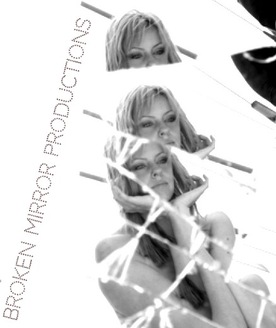 Many believe a mirror to be a window to the soul, and therefore a broken mirror leaves a cursed soul. Through art we are able to create something beautiful and positive out of misfortune and destruction, to reverse our curse. Through dance, we move through the distorted reflections of our souls so we may connect with the souls for whom we dance.

Renée Gaubert launched Broken Mirror Productions in 2013 to entertain and engage a diverse audience through the art of dance. A true music lover, Renée designs shows with a variety of music and dance styles, and invites the audience to experience the arts of music and dance together in a unique way. In late 2014, inspired by her work with so many great New Orleans artists, Renée moved to New York City to further her dance career. Also holding a Master of Social Work from Tulane University, Renée seeks to promote positive self-expression and social change through her creative work.

---